Safe Place for Youth (SPY)
THE CLIENT
Safe Place For Youth is an LA-based organization that provides resources and empowers youth experiencing homelessness with community-driven solutions that address racial and social inequalities.
THE ASK
Recruit volunteers to support SPY's efforts and help to lower the barrier to entry for potential volunteers.
THE EXECUTION
After doing audience research and strategy, we developed the "Donate Your Hobby" campaign that showed how easy and accessible it is for people to volunteer by doing things they love. We worked with Ilya Milstein to create a custom illustration that represents the robust impact SPY has on its community and translated it into an interactive OOH experience and holistic digital applications.
﹡ Won
Silver Anthem Award
, part of
The Webby Awards
for Best Humanitarian Action & Services category, 2023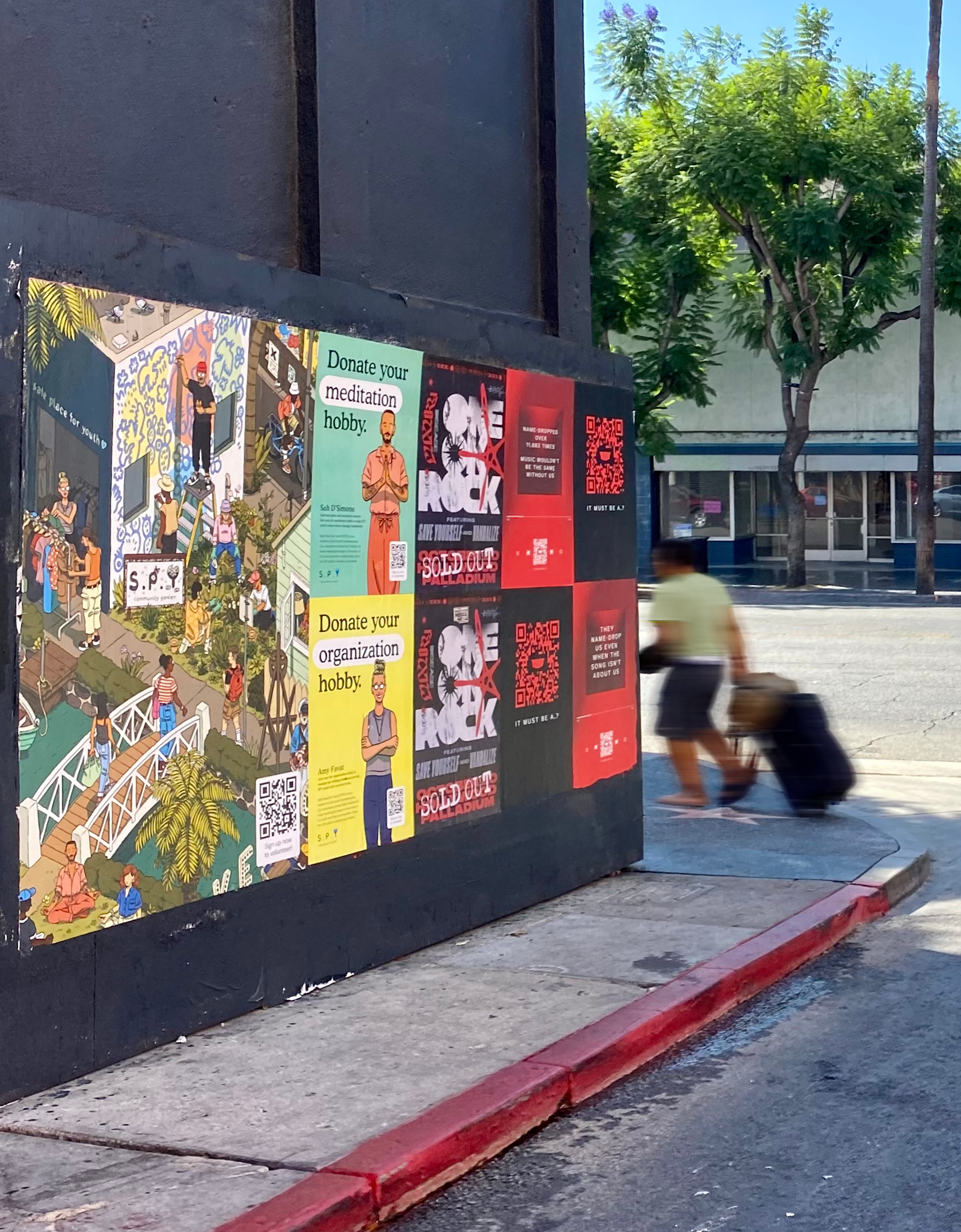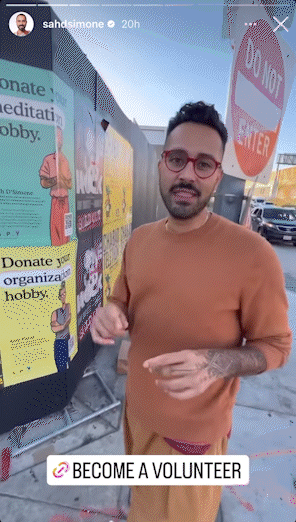 As part of our campaigns, we worked with Ilya to create representations of real-life SPY volunteers who donate their hobbies with the organization.

To enhance the experience, we captured the volunteer's audio stories about the impact SPY has had on their lives and included the recordings on the campaign microsite.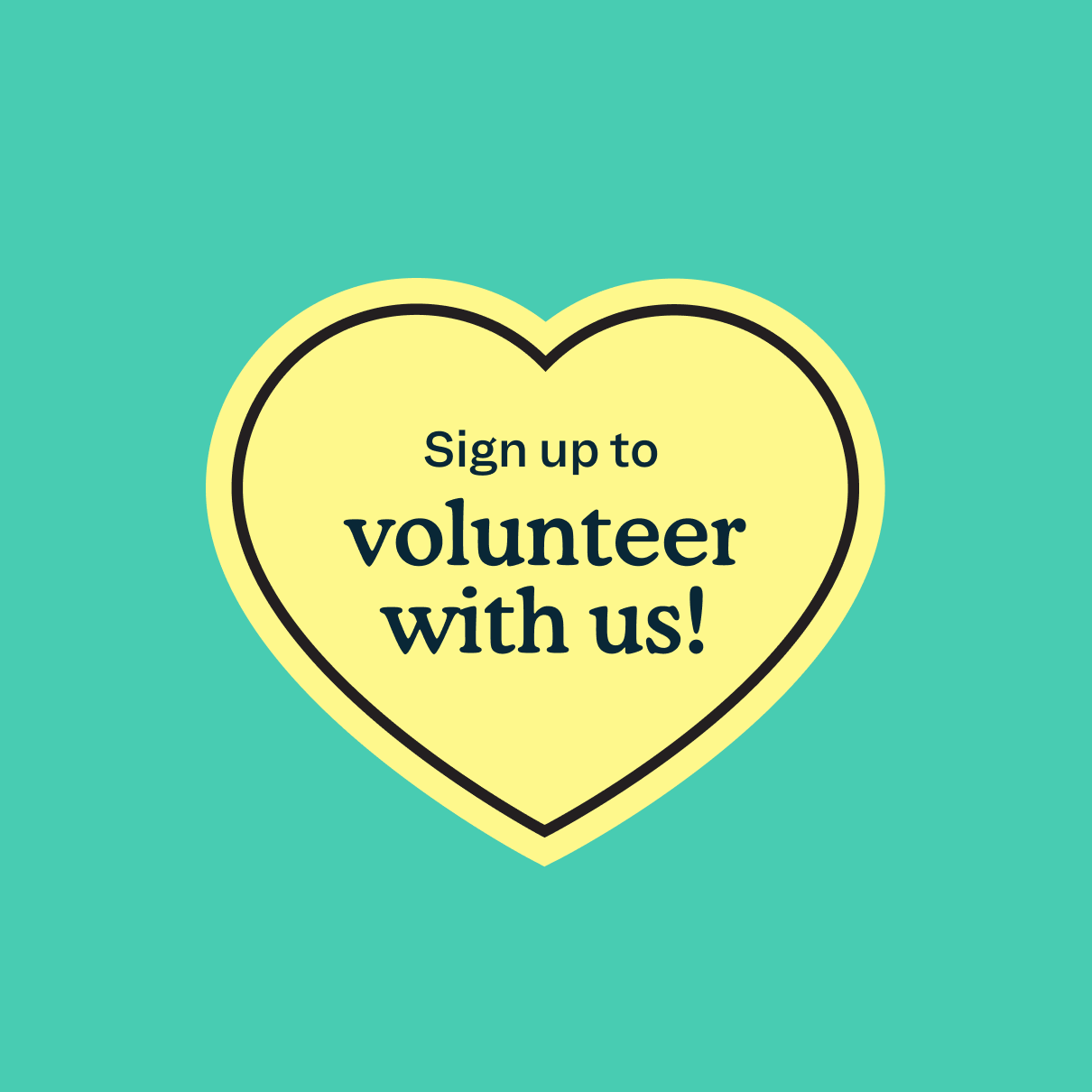 ﹡ CD: Sue Tran
﹡ ACD: Vero Romero
﹡ Illustration: Ilya Milstein
﹡ Strategy: Erin Hampton, Lucinda O'Brien
﹡ AD: Bethany Schrock
﹡ Writer: Hillary Cormier
﹡ Designer: Sarah Johnson
﹡ PM - Hany Zayan
﹡ Designer: Sarah Johnson
CREATED @ THE STABLE