Bush's Beans
Social Campaign
2020
THE ASK
With the launch of the Bush's Beans "Beautiful Bean Co." campaign, social was a vital playground for creating and exploring design guidelines.

THE RESULT
We worked with a team to encourage engagement on social by targeting a younger generation of bean-eaters and featuring recipes with a fun conceptual wrapper and bright, eye-catching design.

AGENCY
Carmichael Lynch

CREATIVE DIRECTORS
Chad Temples, Daniel Alves

CREATIVE TEAM
Sarah Johnson, Matt Waronker

PHOTOGRAPHY
Maria Erikson

Bean Chimes
Beans taste great. Now they can sound great, too.
Give your beans a second life by upcycling the can!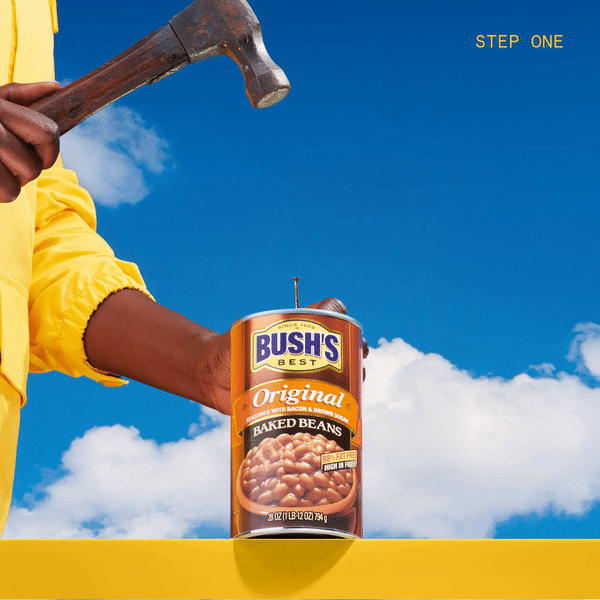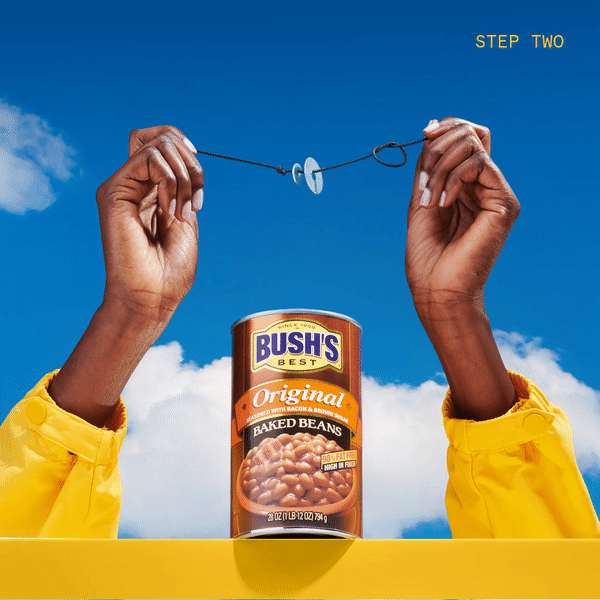 Bean Dips
Summer is a time for dips.
Dips in the pool and bean dips happen to be our two favorite types.
#BOPOB

What's #BOPOB?
Simple. It's a Big ol' Pot of Beans.
And to us, there's nothing more beautiful than that.
Duke Bush (the 2nd)

Talking dog Duke Bush is an iconic part of the Bush's brand.
Let's push him to become an online sensation.
Bean Maximalism

Beans are an iconic summer ingredient.
Mix them with another iconic summer ingredient and you've got an explosion of summer deliciousness.
Bean Swag Giveaways
Everything from a koozie that makes any can can into a bean can to corn hole with real bean bags.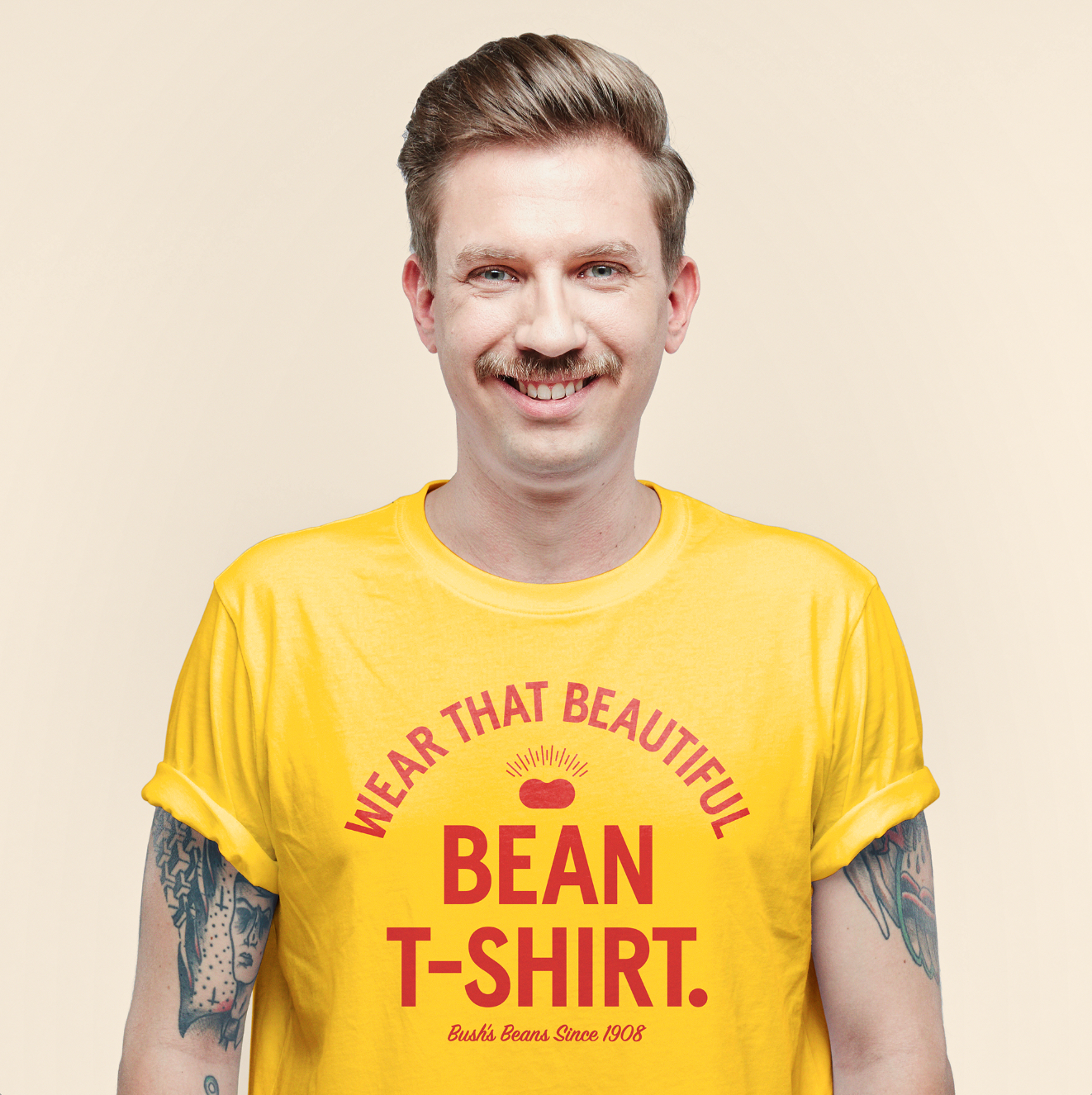 Summer in 6
Keep it simple this summer.
We're helping by creating a series of recipes that use six ingredients.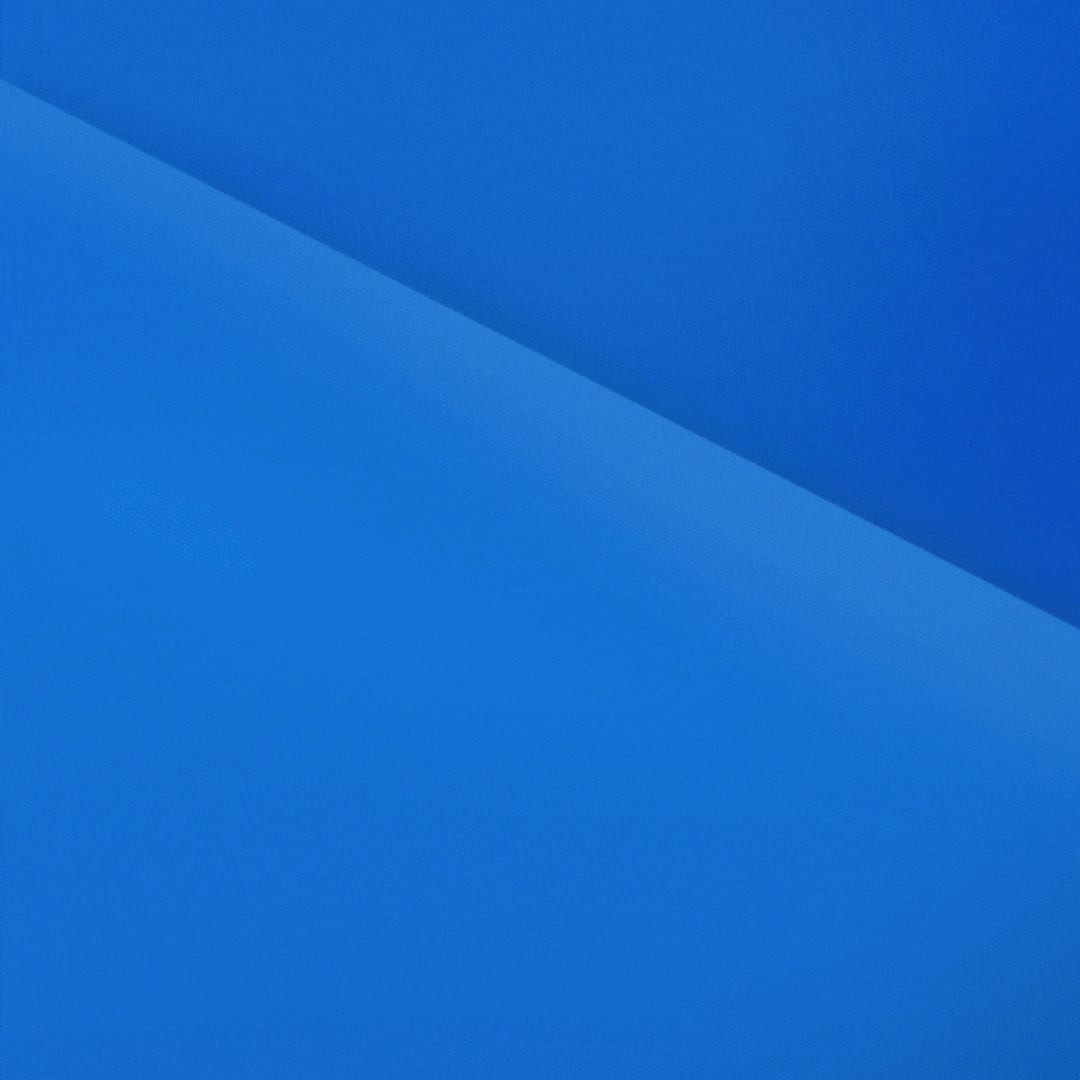 Handhelds
This summer, we're featuring bean recipes you can eat with one hand.
That leaves your other hand free for waving at garden gnomes or watering plastic plants.


Summer in a Can
Bush's Beans are summer in a can.
Which got us thinking, what are other summer things we can can?