Cubii
THE ASK
Cubii came to The Stable with the objective of growing their business, building a refreshed brand, and a reimagined consumer experience journey. With a focus on wellness, they wanted to resonate with a wider audience while redefining the at-home workout.
THE EXECUTION
Our work was inspired by the way Cubii users celebrate, encourage, and cheer each other on. It explores how the brand can inspire users and uplift their unique stories through celebrating their wins and motivating them to overcome obstacles.
THE RESULT
We created a robust and refreshed brand essence through brand positioning, identity, strategy, UX/UI, and imagery, emotionally speaking to Cubii's breadth of consumers, without changing their core values. In just the first week of go-live, conversion was already up 60%.
Check out the site here.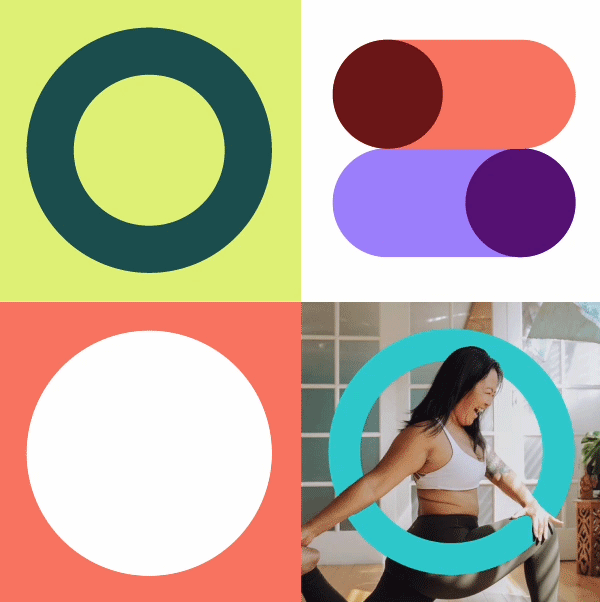 Inspired by the Cubii product design, we brought forward circles as a central design motif. We also introduced a toggle pill: a visual representation of Cubii's integrated tools and technology.
﹡ CD: Sue Tran
﹡ ACD: Vero Romero
﹡ Video AD: Joey Hamburger
﹡ Photo AD: Beth Schrock
﹡ Strategy: Erin Hampton
﹡ Designers: Sarah Johnson, Daniel Lurvey
﹡ UI/UX: Carmela Ocampo, TJ Hari
CREATED @ THE STABLE